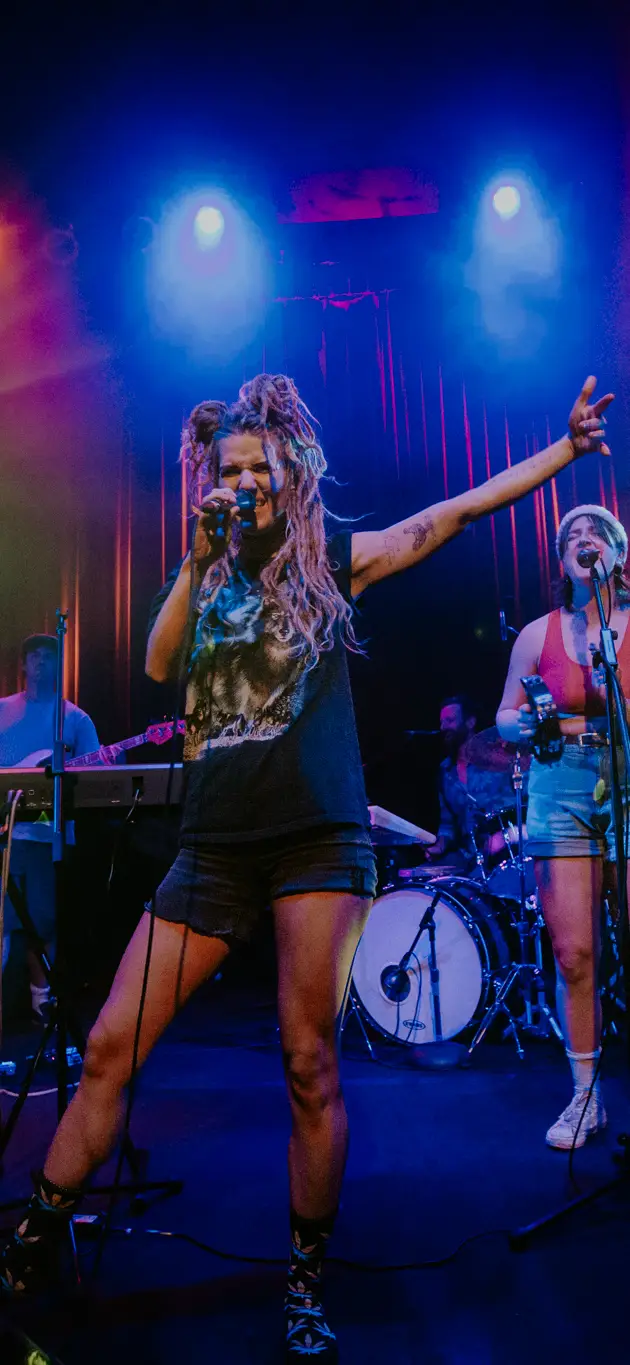 It's simple. We are East Van's only melodic-folk-indie-rock-pop band.
Gnarfunkel & Wiarda March 24th, 2023.
We know you're interested in the show so we made this link for you.
New Single Tantrum September 26th, 2022.
WIARDA [we-are-duh] is based in East Vancouver. In the very normal, nothing-to-see-here winter of 2020 Natalie taught the band her deep back catalog of material, and with some magic and a lot of time on their hands, WIARDA turned skinny, melancholy songs into full bodied, melancholy songs.

These are songs to score your break up, your road trip, your long shower. While you rehearse your authenticity and check your math, WIARDA will be there.

Seeped in trauma bonding, lessons not yet learned and sarcastic honesty, WIARDA will make you feel something.

It's cheaper than therapy and they're easy on the eyes.
Latest Stuff